Austin Apartments that ACCEPT Foreclosures!

      You CAN rent a nice Austin Apartment even IF you have a recent foreclosure!

FORECLOSURES.....you cant understand if you havent been there, we understand and some of us have actually been there too. Give us a call and we will make a difference.

The last thing you need after a foreclosure is to be turned down for an apartment! I mean, you use to be an homeowner and now you have someone who works at an apartment complex earing $9 an hour telling you that you DONT QUALIFY TO LIVE THERE!

It may feel very personal but it really isnt, they have their corporate rules that they have to follow, but not all apartments qualify the same way. There are many different management companies, they all have different rules or rental criteria...and WE KNOW WHAT THEY ARE! We know where to go!

     We have NICE Apartments that WILL WORK WITH YOU, LOOK BELOW!



NO APPOINTMENT NEEDED!  JUST STOP IN!

We provide a TOTALLY FREE SERVICE to help you find a really nice place to live in the Austin and surrounding area including Cedar Park, Leander, Round Rock, Pflugerville and all suburbs of Austin Texas.

We have made many friends in the real estate rental business in Austin Texas, I know WHERE TO GO and I work with all issues, and they are NICE places, places that I would live at...and I think I am picky. I have been in Austin my entire life, I can help.

                                                           (512)  291-7368

WE HAVE MANY NICE APARTMENTS that will be understanding of a past foreclosure, no one needs to be denied ay an apartment complex because of a past foreclosure. We work with many nice apartments in good school districts.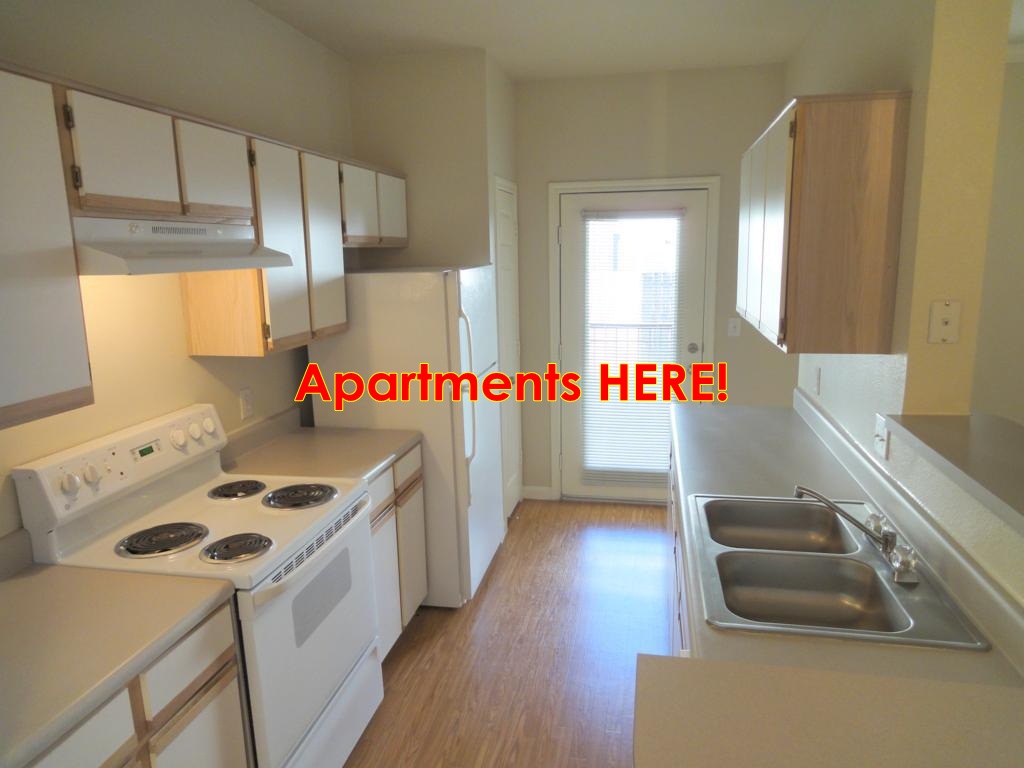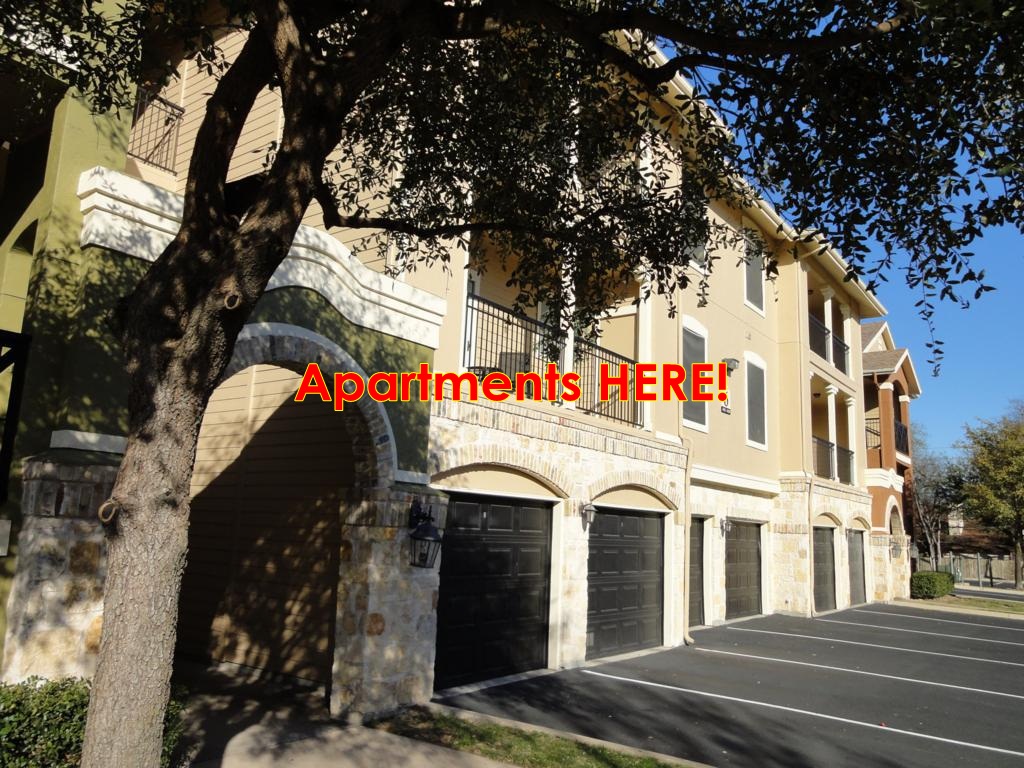 This property is GATED and built to CONDO Specs, super area and great schools!